Hey Johannes,
instead of high jacking that other thread I've started this one.
Mate the front wheels stay off the ground about as long as your toes do when walking or running. You land with the heal then the toes follow. So not very long.
Here are some pictures of my latest prototype Primo Deano tires for outdoors or indoors. These are my 96a formula.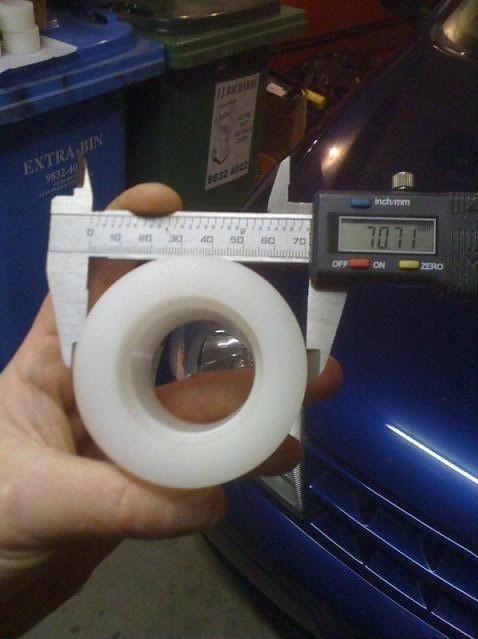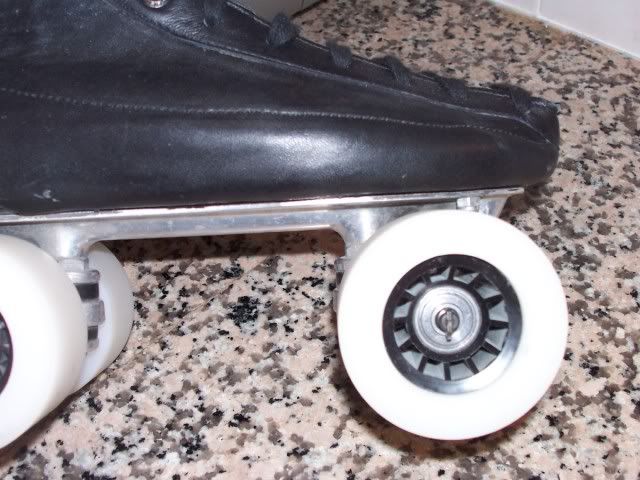 Sadly I am just about to cut them down a little for a race meet tomorrow. I skated them a few weeks ago but they are just too big and I can't lean my skates enough. So hopefully 68mm will give me the clearance I need.
Advantage with heal and toe technique.
Simple skate low and try and land your foot flat. Hard ha.
Heal and toe skating you probably already do it but did not realize it.
Try getting down low just with shoes on and stretch your left leg forward as if you were skating and try and land it flat. Now try it with landing the heal. Much more comfortable ha.
I'm half guessing you have just realized you have been heal and toe skating for years.
It's just easier to notice when you are skating low and fast.
Oh and thanks for the Kitchen photo compliments.
Have a good one,
Scott.